Estate Planning And Probate
Our Approach
Practical. Creative. Concise.
People need lawyers who can speak their language. You might be going through a tough time with divorce, a child custody or child support matter or some other legal dispute. Talk to us and see if we can understand your issue and provide viable solutions.
Client Focused
Our Priority Is The Client
For them, we work hard, we fight with passion, and we prosecute and defend with integrity. When we make the decision to represent an individual or entity, they become part of our team. We strive to understand the situation they are in, and we work together to lay out the best path moving forward.
Experience & Results
Diverse Experience With A Focus On Results
Our lawyers have extensive experience across a range of practice areas. Once you work with our firm, you can return for your other legal needs. We represent members of the military, families and businesses in cases involving divorce, estate planning, probate, insurance law and product liability. We are skilled negotiators who can strategically settle your case and fierce litigators who do not back down from a fight when it's in your best interests to go to court.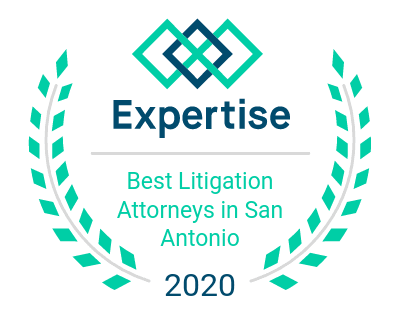 Speak With Our Team
Addressing legal concerns early on allows for thorough preparation. When you need assistance, we are ready to help. Call Grable Grimshaw & Mora at 210-761-5687 to schedule an initial case consultation. You may also contact us online. Based in San Antonio, we represent clients throughout Texas.